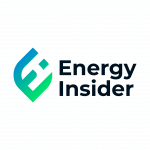 Educating the Next Generation
Attracting young people and skilled workers
Our mission is to vastly improve the educational content about the energy industry and the related job roles, making the content exciting and interesting to attract more people to work on the energy transition.
"The Netflix of Energy Jobs"
Imagine an App like Netflix allowing users to scroll, select their interests, and explore the range of different job opportunities that the industry has to offer.
Our technology enables industry experts to articulate their role in energy, outline their businesses' services, and specific job roles. This empowers potential employees to gain a comprehensive understanding of career options within the energy sector and provides a direct link to job opportunities.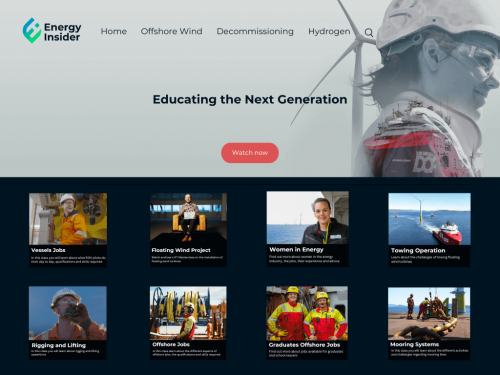 Clear, Attractive and Engaging Content
Our goal is to present the energy industry and its companies in a positive and appealing light. This is made possible through the implementation of a well-defined process and interaction framework. This framework serves to:
1. Market energy jobs more effectively.
2. Educate students, young people and skilled workers about energy-related careers.
3. Distribute marketing and educational materials about energy jobs on a large scale.
4. Advertise live job vacancies to assist energy companies in their recruitment efforts.
CSR, Marketing and Recruitment
Our offering goes beyond Corporate Social Responsibility (CSR); it encompasses Marketing, Branding, and Recruitment all in one comprehensive package.
Onsite videography: Our film crew visit your worksite to record your people, technology and services.
Photography: During filming campaigns we take photographs of your people and projects.
Studio filming: We film members of your team explaining your company, services and job roles in our studio, or on your worksite. 
Video editing services: We perform all the creative video editing work to create lessons and cinematic videos about your company. 
Animated illustrations: We provide animated illustrations to clearly communicate your projects and services. 
Energy Insider App: Videos about your company and job roles will be distributed to young people and skilled workers.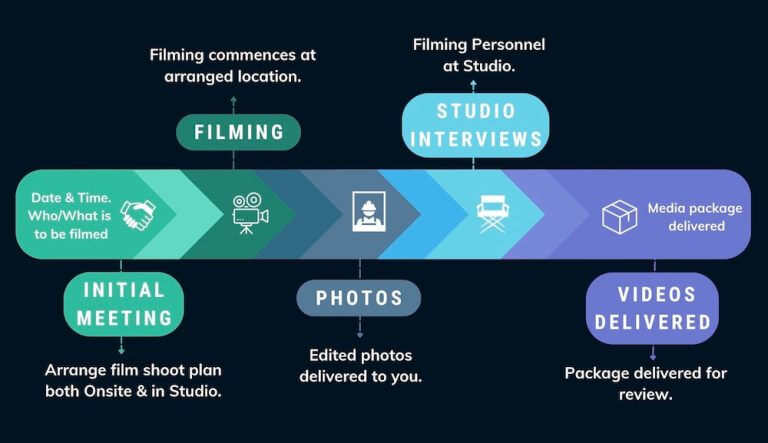 Distribution | Young people and skilled workers
Schools Colleges and Universities
We provide our app to students across schools, colleges, and universities, starting in the North East of Scotland. We are collaborating with Skills Development Scotland (SDS), Education Scotland, and Developing Young Workforce (DYW) to seamlessly integrate it into the relevant curricula, aligning with established skills classification frameworks.
This ensures that students have round-the-clock access to the app, filling a void in career information accessibility not currently addressed in other industries. This distinctive feature provides a substantial competitive edge in attracting talent to energy sector companies.
The challenge of grasping the energy job landscape extends beyond students. We plan to position our app as an awareness tool, employing a blend of digital marketing and referral strategies to effectively reach skilled workers.
This tool will be particularly valuable for oil and gas professionals transitioning into energy transition roles as the industry evolves.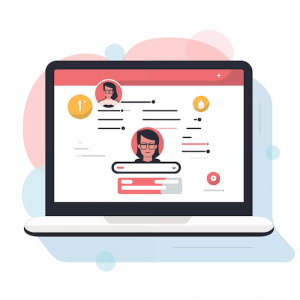 There will be a jobs board on the App where you can post your live vacancies
Corporate Social Responsibility
Supporting Education
You can help improve the education about energy careers by supporting us to reach schools, colleges and universities.
Supporting Communities
Our App is a perfect way to support communities by providing a resource to help them understand your projects and the job opportunities available to them.  
Our Services
We manage the creation of videos about your company, project(s) and jobs
We will distribute access to our app to your target audience and communities
We are committed to increasing the representation of minority groups and women in energy.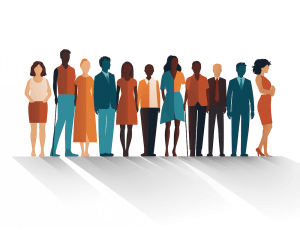 Job Roles
We ensure, where possible, women and minority groups are represented in the different job roles shown in our videos.
Making Energy Jobs more Accessible
We will actively promote our App to users who may not typically encounter job opportunities in the energy sector, such as those affected by geographical constraints.
Communicate Your Energy Transition
We provide you an opportunity to explain your energy transition involvement.
Improving Recruitment
Young people are more conscious about climate change, increasing awareness of your energy transition activities will improve your recruitment marketing efforts.
As our App will be distributed to a large audience of young people entering the market place you have an opportunity to attract more talented young people.    
Commercial/Sales Video
As part of our package we can produce a 2-5 min video that explains your product and service and how it can be used in energy transition. 

What we provide: 
Marketing reach via the Energy Insider App
We create videos about your company and jobs for the Energy Insider App. We manage the distribution to young people at schools, colleges and universities in the North East of Scotland. 
—–
Options 
In addition to crafting videos for the App, we have the capability to repurpose the footage from our filming campaign(s) to develop content for marketing, sales, and recruitment purposes.
Recruitment video 
We can create a captivating recruitment video that you can use for your website, social media and recruitment events. (1-5 min)
See example of social media recruitment video (Open in new tab)
Sales / About Us Video 
We can create a video about your company, communicating what you do, your value proposition, why you are unique, your energy transition involvement and your values. (2-5min)
Promotional video 
We create promotional video for social media to showcase your support in education the next generation about energy jobs and careers. (30secs -1min)
Photography package
During filming campaigns, our team will be capturing photographs of your people, equipment and projects that you can use for your marketing material, social media and presentations. See photography work examples (Opens in new tab)
We can create a package to fit your needs
A new long term, large reach recruitment funnel
We create videos about your company, what you do, and the different job roles you have. We add these videos to our App and distribute them to school, college and university students.

Benefits: Attract more talent and reduce recruitment costs.



Sales and recruitment videos 
After filming your company, project and people we produce 2 videos for you to use for your website, social media and marketing material. 

Benefits: Providing you with fantastic video assets to market your company and your jobs. 


A solution to support the local community
You help to provide an essential resource for people to learn about your projects, your company and the career opportunities available to them.

Benefits: We help you distribute information about your company, your projects and your job opportunities to your target audience. 
Click on the button below to arrange a call using Calendly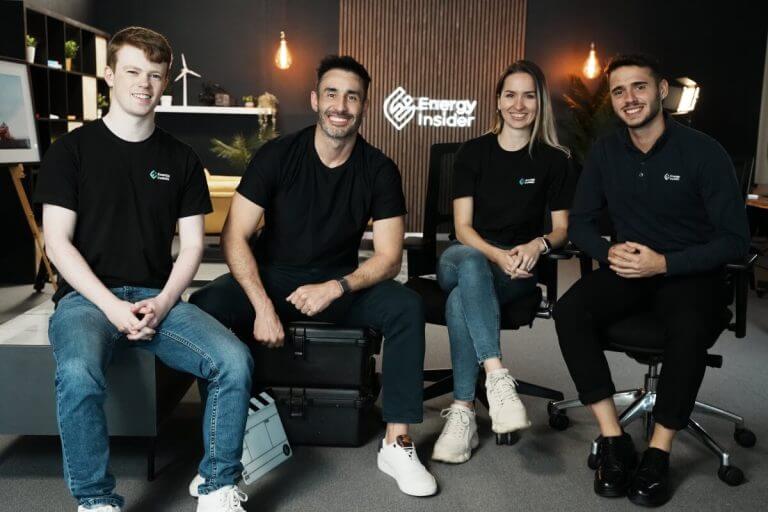 Location
Our studio is located at Horizon House, 81-83 Waterloo Quay, Aberdeen.
If you would like to arrange a tour and to meet the team to discuss what we can do for you, please use this link below to book a time.
Frequently Asked Questions
Do you have videographers with BOSIET, OGUK medicals and GWO certificates to film offshore?
Yes, our team is fully certified to perform offshore filming activities
Do you perform drone videography?
Yes, we have videography drones and fully qualified drone operators for both UK and EU. 
Can you record interviews on our site as it may be difficult to get our team to the Studio? 
Yes, no problem, our team will bring studio lighting and equipment to your worksite. 
Who owns the copyright to the videos and photographs produced?
Energy Insider holds the copyrights to the media produced, you will be granted rights to use media we produce for your company. 
Do you produce animated illustrations? 
Yes, we have digital design and animated illustrations capabilities in-house. 
What is the timeline from filming to forming a completed video that we can use? 
After filming in the studio and we have all the required footage, we will deliver a completed video(s) and photographs within 5 weeks.